Father's Day is a day for celebrating and honoring dads and grandfathers, stepdads, and any other paternal bond. It is a day for celebrating the influence of dads in society. In the UK, Father's Day is honored on the third Sunday in June, but this is a fairly recent tradition. Since medieval times in Catholic Europe, it was always celebrated on March 19th. The UK has since adopted the American date of celebration. Adopting the American date occurred sometime after the Second World War.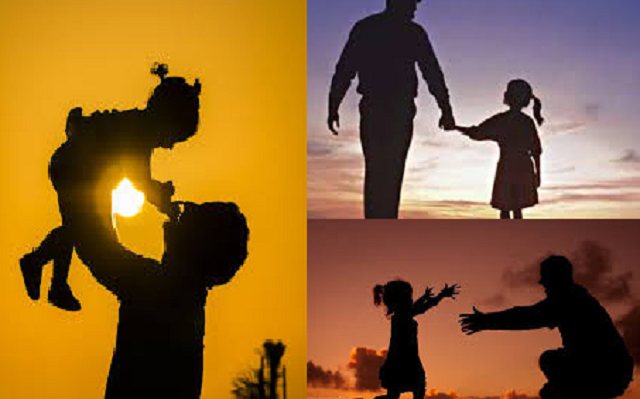 The celebrations usually involve sons and daughters making a special effort to visit their fathers and grandfathers, usually with a card and/or present in thanks. Retailers go all out to influence our choice of gift, as is the case with Mother's Day. Popular choices include ties, socks, tools, garden items, luxury food, jumpers, alcohol, or slippers. If you're uninspired by these usual gifts, why not consider something truly unique for this year's Father's Day? You know he'd love a Tank Driving day. Visit Armourgeddonfor more information.
A lot of the gifts available for Father's Day feature slogans such as 'World's Best Dad' or 'To Dad'. Personalized gifts have become increasingly popular thanks to print services' availability. These days you can have gifts with photos of children on, such as mugs, t-shirts, calendars, mouse mats, and ties. The hope is that the dad will take the items to work with him and remember his kids while he's there. For a more traditional approach, in the weeks leading up to Father's Day, schools, playgroups, and other children's groups help children make handmade cards or gifts for their fathers.
Families often celebrate the occasion by having a family day out, going for a meal at a restaurant or going away on a weekend break. Sometimes this arranged just for the male members of the family and can provide a great bonding experience.
So, what are the origins of Father's Day?
Some think that the celebration has roots in pagan sun worship. In some branches of the ancient religion, the Sun was viewed as the father of the whole universe. Due to the closeness of the day and the summer solstice, many believe there is a link between the two.
The modern idea of a designated day to celebrate fatherhood comes from America. A woman named Sonora Smart Dodd took her inspiration from the Mother's Day celebrations and decided to plan a day just for fathers. The day has been celebrated on the third Sunday in June since 1910. The day has been copied in the UK to mirror the American one, unlike Mother's Day which remains different in the two countries and has a very different history.